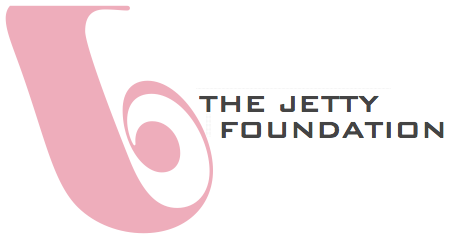 The Jetty Foundation is a not-for-profit Utah corporation whose mission is to:
Support the wise stewardship of Robert Smithson's Spiral Jetty artwork in accordance with artist's vision.
Facilitate informed, productive engagement among Spiral Jetty stakeholders, including the artist's Estate and the Dia Foundation; State and local government entities; lake and land use, tourism, economic development, environmental and community organizations; and arts, museum and cultural institutions within Utah and beyond.
Support and encourage a greater appreciation of Spiral Jetty in the specific context the artist chose for it: in Utah, in Great Salt Lake, at Rozel Point.
email:
info@jettyfoundation.org